China-based Teamtop will announce the global release of its real-time PvP SPRG game Fantasy Arena on iOS and Android. 2p.com is teaming up with Teamtop to do pre-registration event for this upcoming title. Players who participate in our event will gain cool items.
Gold*200
Gems*50
Shield Guardian*5
(Rare Card) Little Fairy*1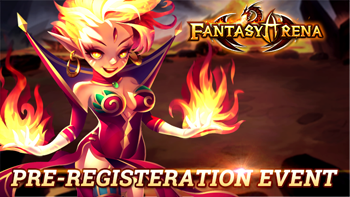 How to participate in:
Step1: "Like" 2P.com Facebook and "Share" this event. Follow 2P.com Twitter and Retweet this giveaway.
Step2: Please download "WHAT2P" on Google Play to pre-register Fantasy Arena.
WHAT2P is downloadable on Google Play. Here is the URL:
https://play.google.com/store/apps/details?id=com.what2p.app.
You could also scan the following QR Code: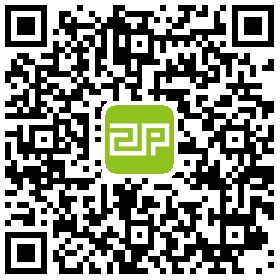 The reward will sent to your WHAT2P account on the launch date or 1-2 days later. If you do not have android device, please feel free to tell us you want to attend this event in the following comment box, we will send the pre-registration gift code to you via email as soon as possible after launch.
*We encouage you to visit Fantasy Arena Hub Page and write a quick review for Fantasy Arena after you play so as to help more players.

How to redeem:
STEP1:Click your avatar on the main interface to enter the setting interface.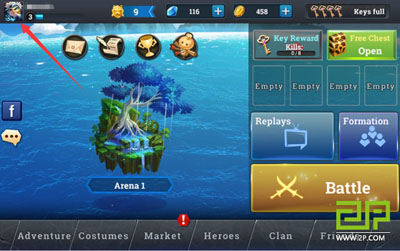 STEP2: Choose "System" and click "Gift Code" button, then just input the gift code to claim your Gift Pack!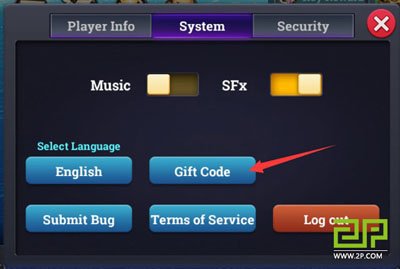 About Fantasy Arena
Fantasy Arena integrates a real-time PvP arena with a sophisticated algorithm allowing you to challenge players around the world. After defeating your opponent in battles, you will receive keys to unlock chests and collect Magic Hero cards. At this soft-launch stage, there will be up to 46 Heroes with various spells to collect and create the ultimate battle deck.